The experience and knowledge you need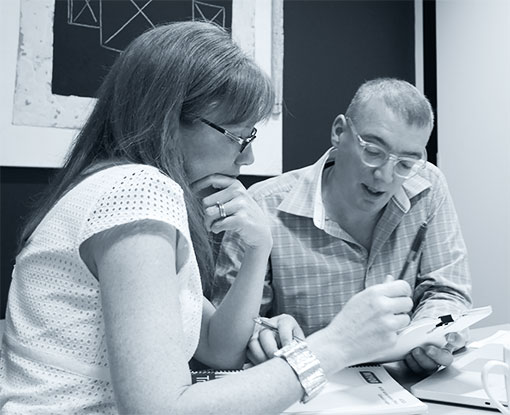 Herron Accountants is a leading provider of professional accounting, taxation and compliance, business consultancy and self-managed superannuation advice and services.
With two offices in Brisbane – one in North Lakes, the other in Fortitude Valley – we are perfectly positioned to meet the needs of business owners in South East Queensland who are looking for the kind of care and attention that will allow them to elevate their business to new heights.
Our professional, qualified accounting and administration staff are very experienced. They are insightful, innovative and experts at applying their knowledge to benefit their clients' circumstances.
We are easy to talk to and easy to work with. Your financial wellbeing will always come first at Herron Accountants. Contact us to discuss your unique needs today.
---

Now incorporating BMA Accounting and Tax
---

Now incorporating Anselm Accounting & Bookkeeping Services